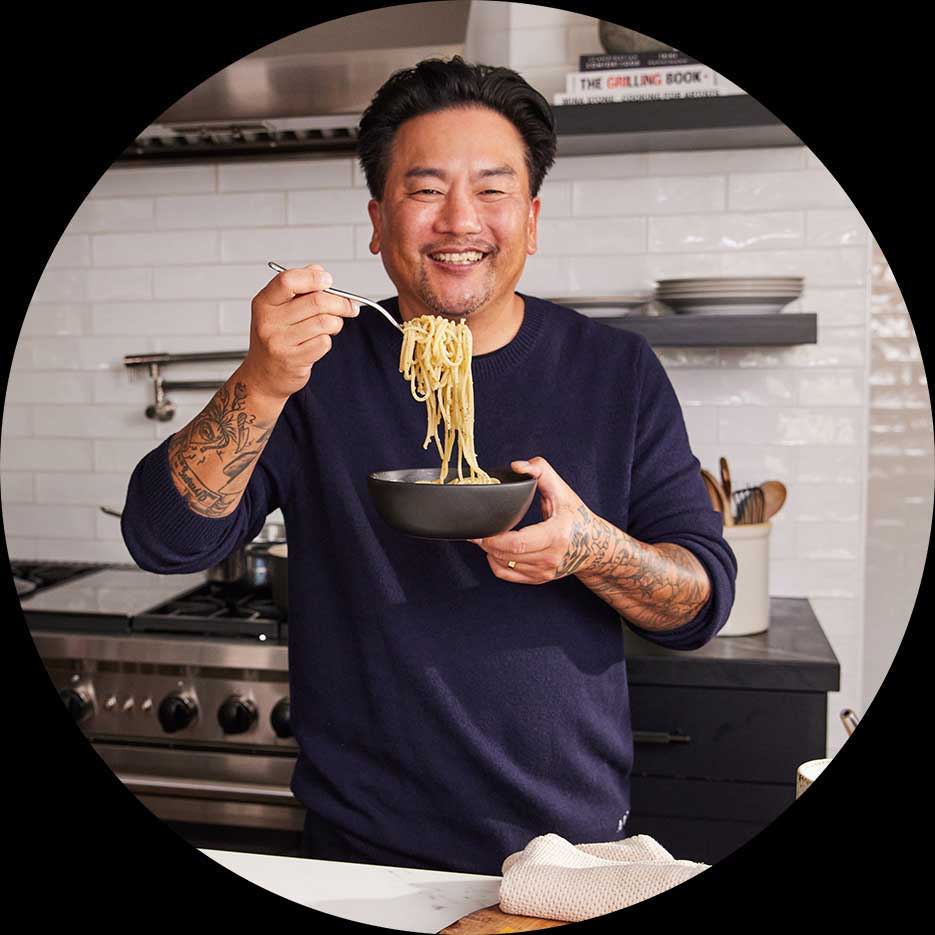 Cooking is about bringing people together.
I hope this magical packet of spices helps you easily create delicious meals and new memories. Just open, mix, cook and enjoy. We call that hitting a Hi Note.
- Roy Choi

What our customers are saying...

⭐️⭐️⭐️⭐️⭐️
Absolutely Amazing! 
I cannot speak highly enough of Hi Note! The instructions were super easy to follow, and my food came out absolutely amazing. The ingredients are so natural and fresh. I highly recommend Hi Note to everyone, whether you have experience in the kitchen or not.


-Devon L.

⭐️⭐️⭐️⭐️⭐️
Simple and delicious!
Once again, ya boy Roy Choi, knocks it outta the park with a clean vegan seasoning packet. So quick to make and so full of flavor. It might only be a few ingredients, but it packs a punch. I cannot wait for the development of other flavors!


-Kim M.

⭐️⭐️⭐️⭐️⭐️
Perfection!
Plant based items are either hit or miss but this knocked it out of the park! The whole family enjoyed it when I made it for dinner from our 2 year old to my 85 year old Asian grandma who typically hates pasta. Thank you for making dinner easier and tastier too!


-Courtney S.

⭐️⭐️⭐️⭐️⭐️
You had me at Gluten Free...
Being a foodie with a crazy schedule doesn't always work out with having epic meals every night - so I am always on the lookout for quick, easy, gluten free and of course TASTY! This packet of yumminess checked all the boxes. Thank you for making a product I can rely on!


-Kanha K.